If it's online, Skuuudle can scrape it.
Skuuudle provides hundreds of billions of eCommerce data points every year from websites our clients nominate, no matter how complex the site, no matter how sophisticated the anti-scraping and CAPTCHA technology.
Our data outputs and transfer methods are completely flexible to our clients' requirements, making integration with existing data pipelines easy.
Skuuudle combines technology 15 years in the making with the expertise of our human quality team to deliver data at unprecedented scale and accuracy.
Brand name
We can find and store competing brands for the same or similar products.
Attributes
Track and compare a product's colour, size, functions, and features.
Product name
We collect the exact product name and match it with your product.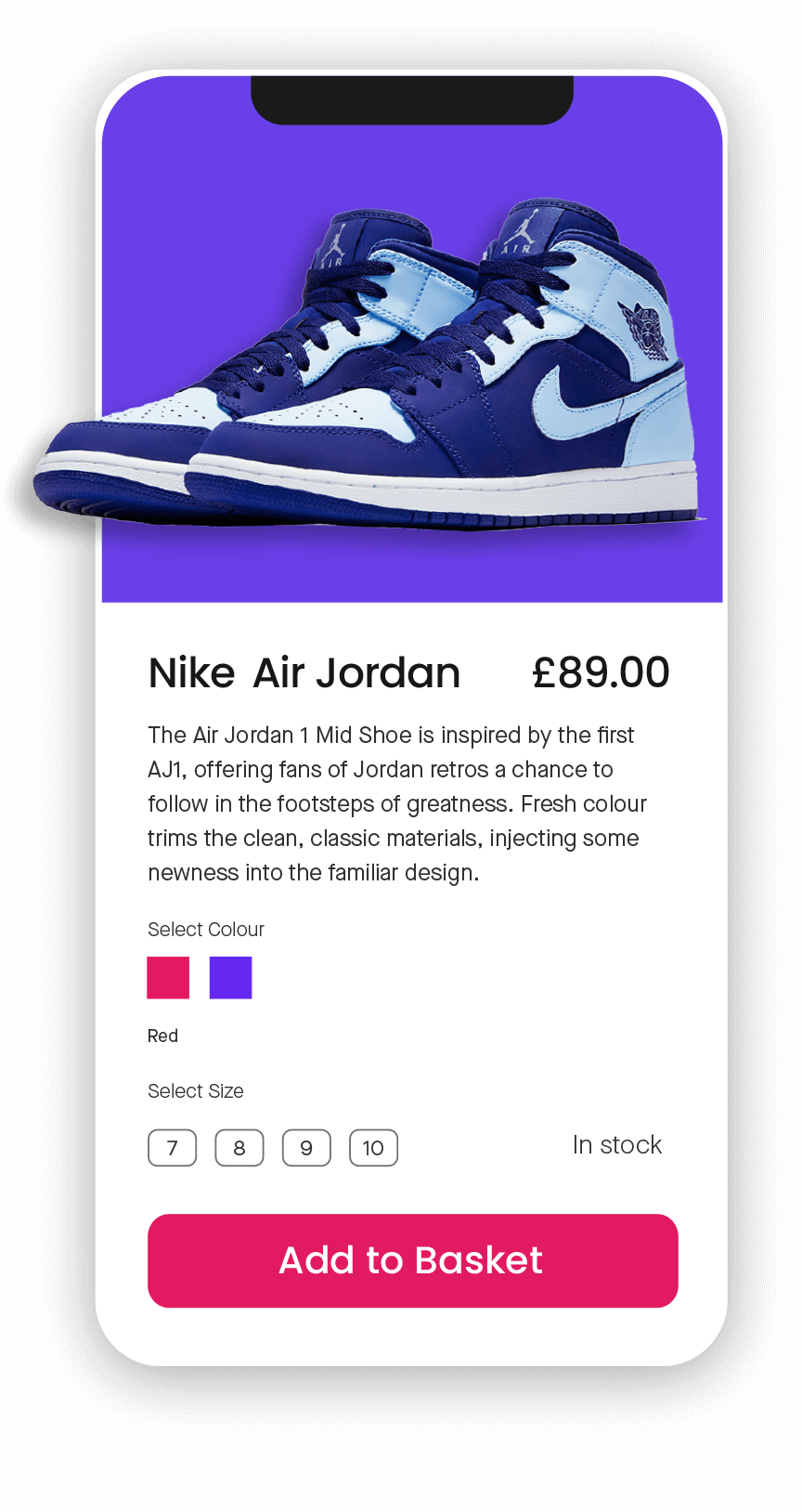 Price & promotion
We have the most accurate pricing data in the industry and can track discounts.
Product description
Your competitor's marketing tricks revealed. Supercharge your product description and gain an advantage.
Availability
Skuuudle can track product availability and store historic availability data.
Don't regret choosing a cheap, low-quality scraping solution.
We are the pricing intelligence vendor of choice for large enterprise.