Competitor price monitoring
Get your pricing right
Track, match and monitor your competitors' prices with Skuuudle's price tracking software.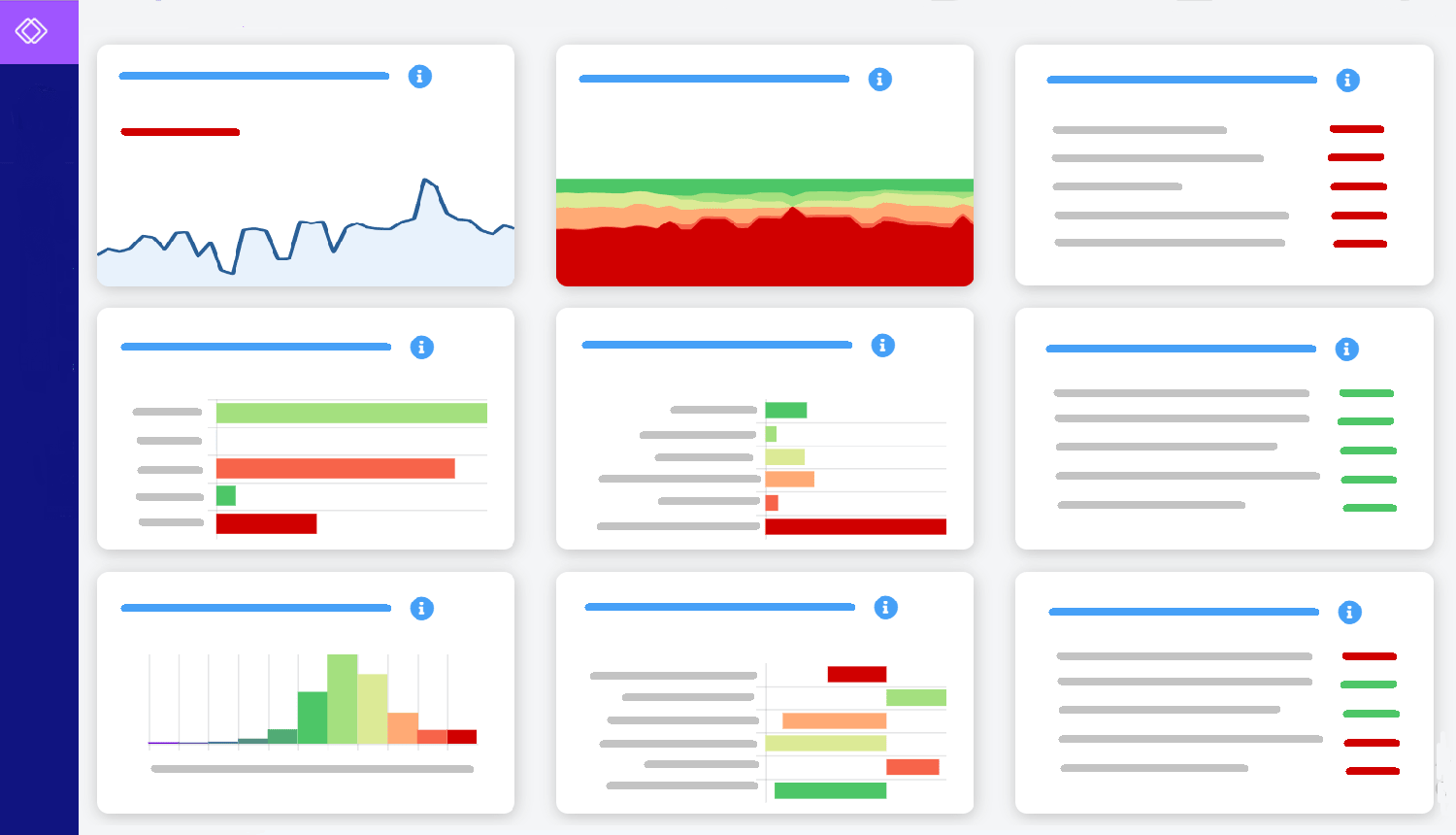 Skuuudle Features
Skuuudle gives you the confidence to make winning pricing decisions.
Data Collection
Our price monitoring software collects competitor data from any source and location at your desired frequency, reacting immediately to obstacles like websites changing.
Product Matching
Skuuudle can automatically link identical or similar competitor products at scale to provide visibility across your whole assortment and market.
Quality Control
You can trust every data point delivered by Skuuudle thanks to our AI-supported human quality team. No fake competitor prices or inaccurate matches.
Easy-to-use Analytics
Actionable insight on demand via our dashboard. Identify overpriced products, opportunities for price increases and long-term trends.
Cloud-based
Skuuudle does not require any installation or infrastructure on-premises. You can access our portal via computer, tablet and mobile.
First Class Support
Competitor price intelligence is a sensitive, strategic topic. Skuuudle is a trusted partner to our clients, providing expert advice and personalised support.
Skuuudle is..
"An invaluable tool for our online pricing. I highly recommend Skuuudle's fantastic service."
---
Jim Brown
Managing Director, Paperstone
Skuuudle is trusted by large and small companies round the world.




Stay ahead of your competition
All the latest eCommerce insights, analysis and techniques to keep you ahead of the rest.
Visit Resource Centre
Latest Articles
Competitor price monitoring is any process by which you gather price intelligence on how much your competitors charge for the products you have in common.
Web scraping is a relatively new method in gathering data online. Consequently, it has become an essential tool for online retailers. Read how it can benefit you.
Is your pricing strategy right? Do you know all of the pricing strategies available to you? We explain the seven most common pricing strategies.
As well as selling directly through their own website, many brands also join marketplaces. But what are these, and how do you make sales and grow your brand by using them?
What is Psychological Pricing?
Psychological pricing can have magical benefits for businesses. How you price products and market them plays mysterious tricks in the minds of consumers.
How to Choose Payment Providers?
Whether you have a fully operational online shop or you just want to maintain a decent online presence, you'll need a good online payments system.
Frequently asked
questions
Here are the answers to some of the most common questions about our competitive pricing intelligence service.
Try Skuuudle today to outsmart your competition
What have you got to lose?
Free Trial
No credit card required