Competitor Price Monitoring
Track, match and monitor your competitors' prices with our price tracking software.
Book a demo
Make winning pricing decisions.
Data Collection
Our price monitoring software collects competitor data from any source and location at your desired frequency, reacting immediately to obstacles like websites changing.
Product Matching
Skuuudle can automatically link identical or similar competitor products at scale to provide visibility across your whole assortment and market.
Quality Control
You can trust every data point delivered by Skuuudle thanks to our AI-supported human quality team. No fake competitor prices or inaccurate matches.
Easy-to-use Analytics
Actionable insight on demand via our dashboard. Identify overpriced products, opportunities for price increases and long-term trends.
Cloud-based
Skuuudle does not require any installation or infrastructure on-premises. You can access our portal via computer, tablet and mobile.
First Class Support
Competitor price intelligence is a sensitive, strategic topic. Skuuudle is a trusted partner to our clients, providing expert advice and personalised support.
Price & Product Intelligence
Brand Name
We can find and store competing brands for the same or similar products.
Attributes
Track and compare a products colour, size, functions and features.
Product Name
We collect the exact product name and match it with your product.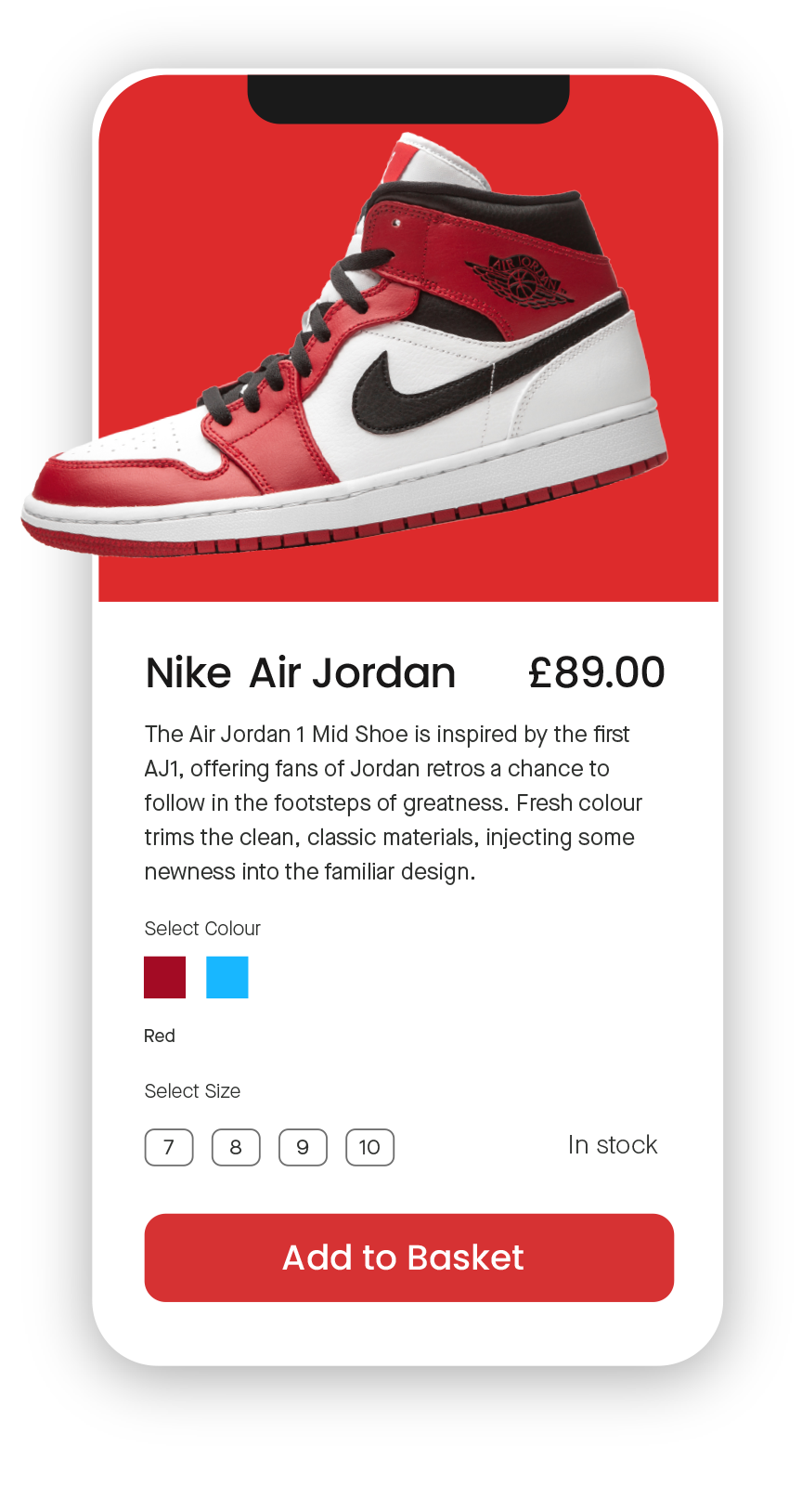 Price & Promotion
We have the most accurate pricing data in the industry and can track discounts.
Product Description
Your competitor's marketing tricks revealed. Supercharge your product description and gain an advantage.
Availability
Skuuudle can track product availability and store historic availability data.
A.I. Powered Quality Control
Quality Control
Our data has to pass stringent automatic and human quality control tests before it reaches our clients.
Data Collection
Skuuudle can gather data from any online source to give you complete market visibility.
Product Matching
Skuuudle finds competitor products to compare to with no manual input from you.
Analytics
Skuuudle delivers powerful and intuitive analytics to turn our data into winning actions.
We work with the biggest and the best.
SINGLE
£89 p/m
($119)
Automatic part number matching
Unlimited competitors
Simple analytics dashboard
Phone and email support
Book a demo
SME
£999 p/m
($1299)
Like-for-Like product matching
Track multiple direct competitors
Full analytics suite
Phone and email support
Book a demo
ENTERPRISE
£Call
Custom complex product matching
Large global competitor panel
Custom dashboard modules
Dedicated project team
Book a demo
13th September 2020
Skuuudle are pleased to announce a new addition to our leadership team. Danial Rigby will become our new Head of Sales and a major...
Read >
1st August 2020
Skuuudle are pleased to announce a new Head of Marketing for the business. With 15 years experience in Graphic Design we are excited to see...
Read >