Get your pricing right
with a free trial from Skuuudle
Track your competition automatically on major marketplaces and direct sites.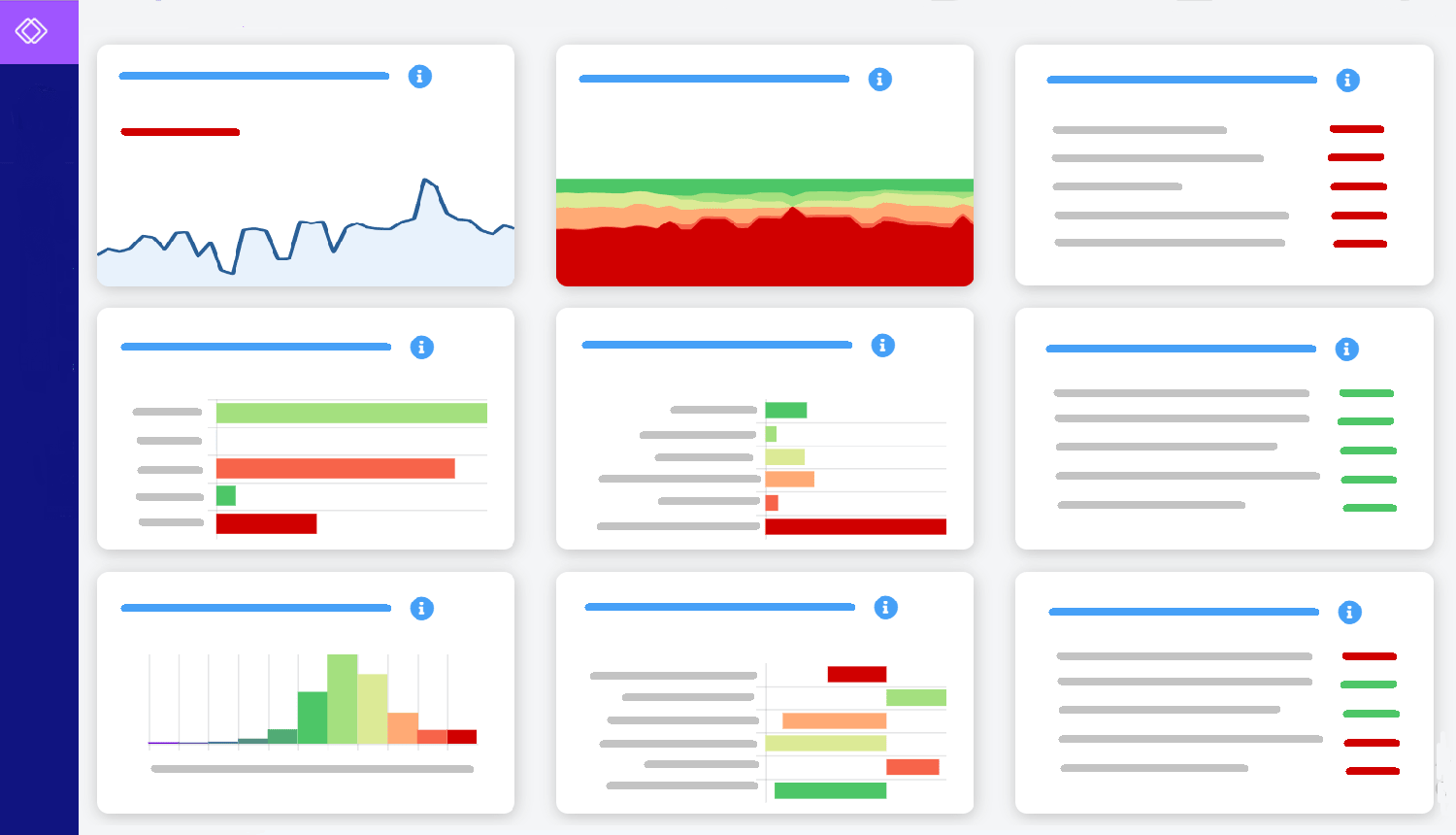 Skuuudle reveals your competitors' pricing secrets with no manual input required.
Gone are the days of manually copy and pasting competitor prices into a spreadsheet. Skuuudle provides high quality data and analytics you can act on.
Data Collection

Skuuudle can gather data from any online source to give you full market visibility.

Product Matching

Skuuudle finds competitor products to compare to with no manual input from you.

Quality Control

All of our data has to pass stringent automatic and human quality control tests before it reaches our clients.

Analytics

Skuuudle delivers powerful and intuitive analytics to turn our data into winning actions.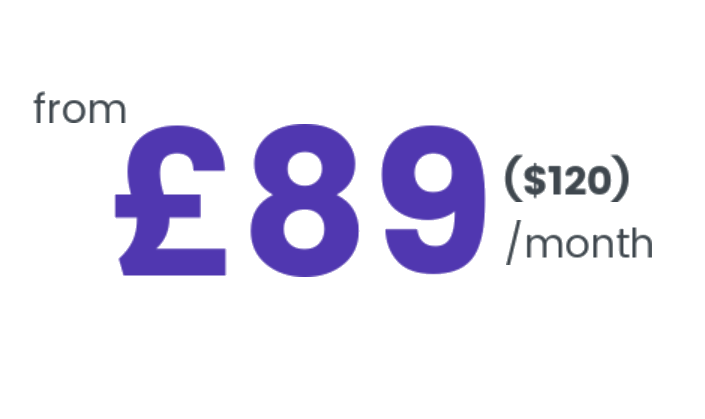 Skuuudle makes it easy to compete online
With Skuuudle's price and product intelligence, you can ensure you're never over- or under-priced. Watch our 1 minute explainer video below to find out more.
Skuuudle is trusted by large and small companies around the world.




"They will make you feel like Amazon! Much better than the cookie cutter SaaS solutions I looked at.

Theyare a valued business partner to have on your side!"

---
"The data is accurate and timely and allows us to make strategic pricing decisions."

---
"They produce excellent results on time all the time! Just an all round great company to deal with. Highly recommend."

---
"We've been using Skuuudle for the best part of 4 years, and it has become an invaluable tool for our online pricing.

I highly recommend Skuuudle's fantastic service."

---
Ready to get started?
Get your free trial now.
Free trial
Frequently asked
questions
Here are the answers to some of the most common questions about our competitive pricing intelligence service.